Genshin Impact Mona Action Figure Mirror Reflection of Doom Figurine
Creates an illusory Phantom of Fate from coalesced waterspouts.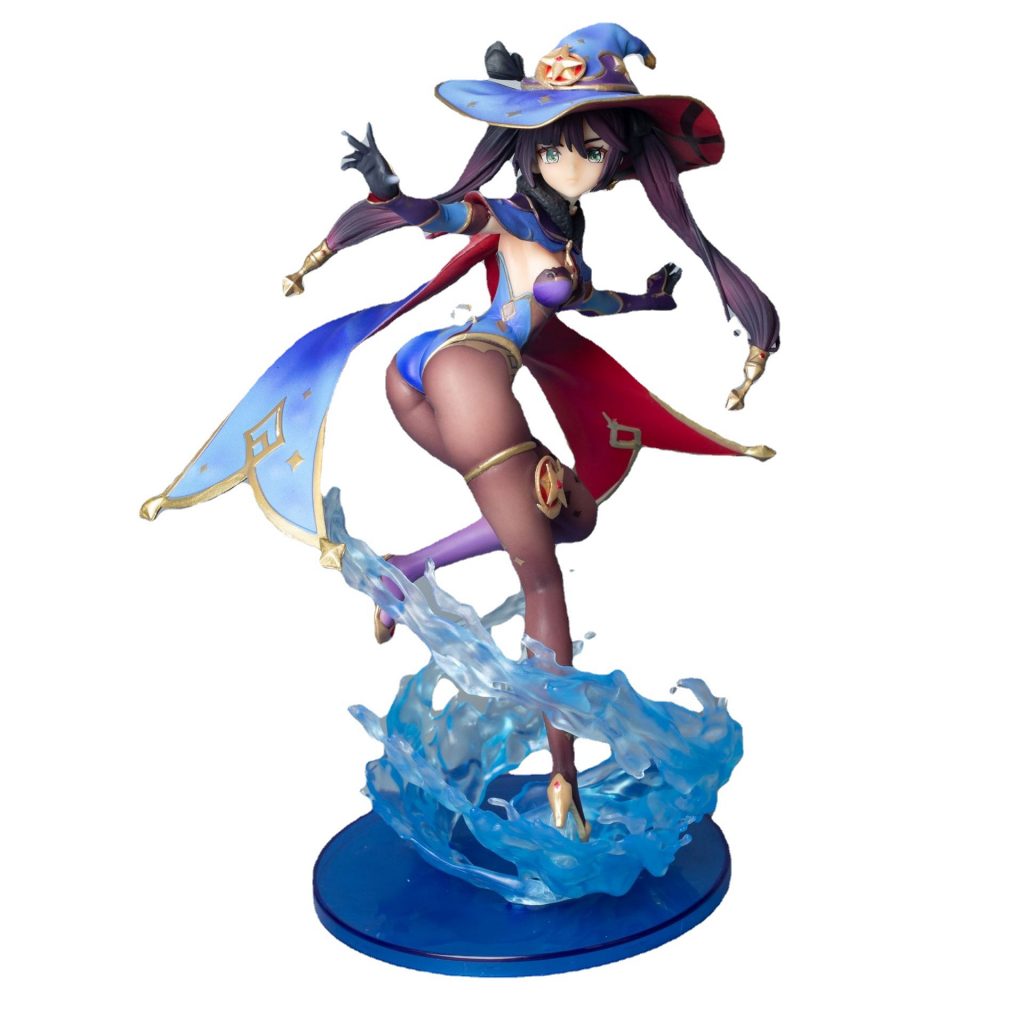 Product details:
*Height: 25cm
*Material: PVC
*Package: No Retail Box/With Retail Box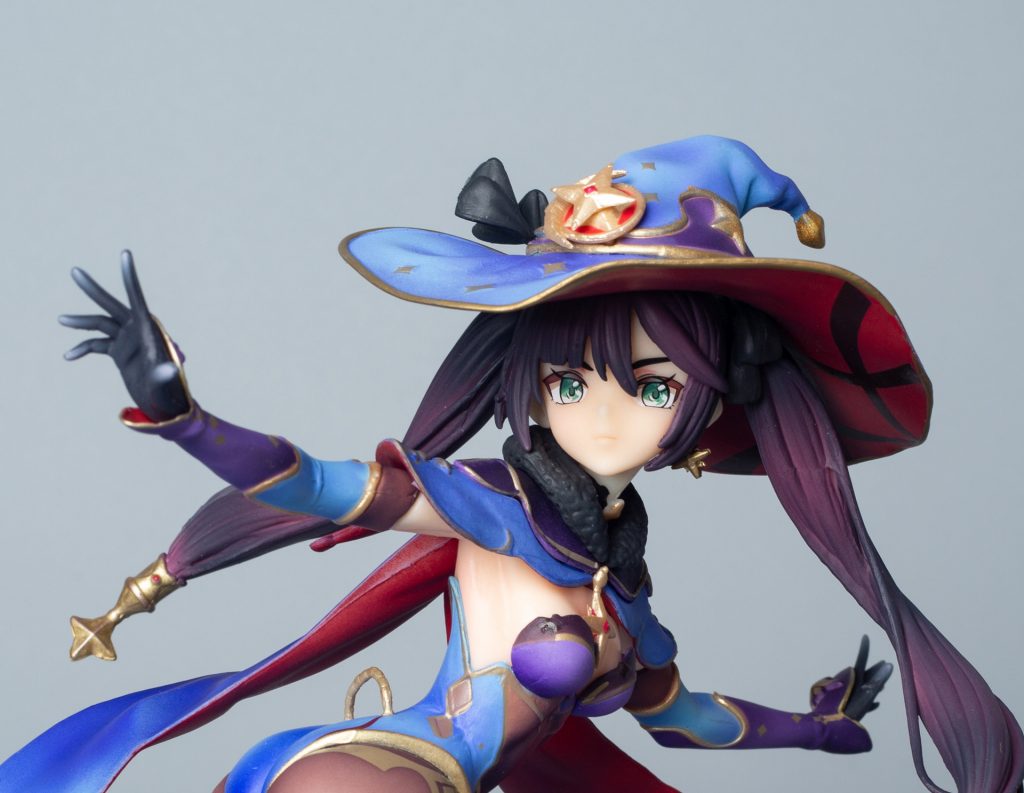 Hold:
Utilizes water currents to move backwards swiftly before conjuring a Phantom.
Only one Phantom created by Mirror Reflection of Doom can exist at any time.
Skilled astrologers have always dreamed of using a phantom facsimile of themselves to ward off imminent ill fate, but Mona must be the first to make such a mockery of it in all of Teyvat.
Packing Box